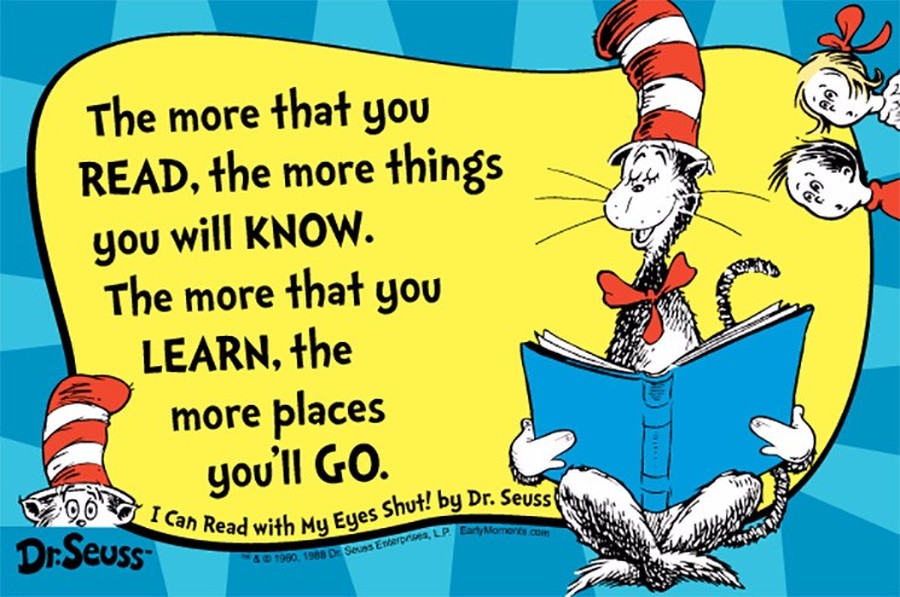 We want Hothfield children to read a wide range of books – both on their own and together with parents.
To help guide you and your child towards this wide range of books, we have the Hothfield Reading Challenge.
During their time at Hothfield, all the children will be challenged to read as many books as they can from the Reading Challenge list.
There are 10 books we are challenging the children to read while they are in Year 3 and Year 4, and another 10 for during Year 5 and Year 6 – but of course, children can read any of the books at any time.
There are copies of the books for children to borrow in our school library – but obviously only a limited number. Children can also borrow these books from Silsden or Keighley libraries, or some may be a great idea for you or friends and families to buy for your child as birthday or Christmas gifts.
We have chosen books from a range of times, places and authors based on a list from The Book Trust which we have adapted for Hothfield children.
The Reading Challenge book list is in the children's planners for them to record each book they have read. Children will receive house point rewards for reading books on the list and also be entered for a prize draw held each term.
If you are looking for a book to read together with your child, many of these books will be wonderful for this – perhaps one that you yourself remember well, or a new one that you haven't yourself yet read and that you can enjoy together…